About Track my Electricity
---
Track my Electricity helps corporate energy consumers source renewable electricity reliably and transparently from power plants of their choice. For every MWh of clean energy sourced through the platform, a portion goes towards funding renewable energy projects in remote, off-grid areas to eliminate energy poverty and build sustainable communities. Businesses can not only reduce their organizational footprint significantly, but also demonstrate direct impact in support and acceleration of renewable energy growth.
Renewable Energy Sources
Across the globe based on attributes that matter to you the most
Zero emission electricity
produced by our renewable energy partners in the past year
Directly impacted
with benefits of renewable energy through our additionality feature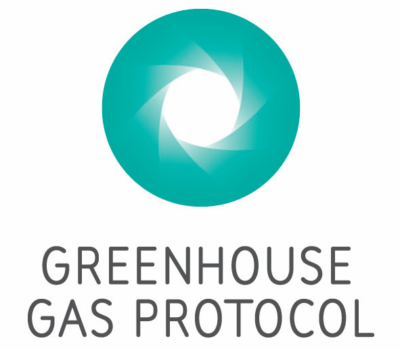 Track my Electricity was cited in GHG protocol's Scope II guidance (2015) as one of the best practice examples of green energy concepts that help companies go one step further and directly contribute to the growth of new low-carbon energy projects.